Palmerston North
Methodist Social Services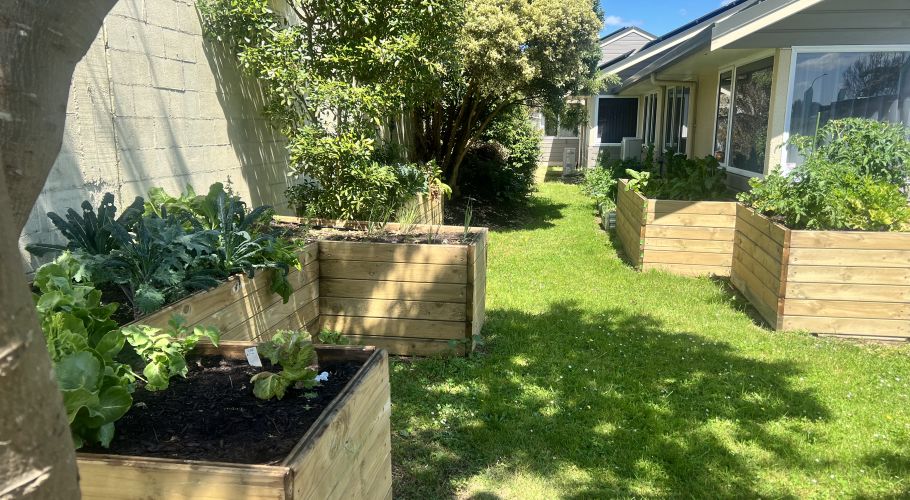 About us
What Makes Us Special
Palmerston North Methodist Social Services (PNMSS) grew out of the local Wesley parish, and officially opened 56 years ago, in 1963. Since that time PNMSS has evolved to meet the changing needs of our community. All our services are non-secular.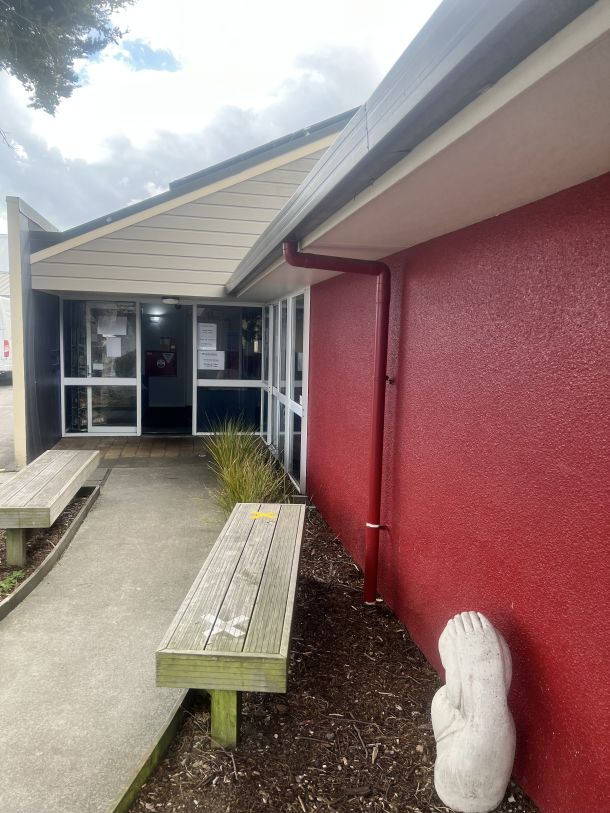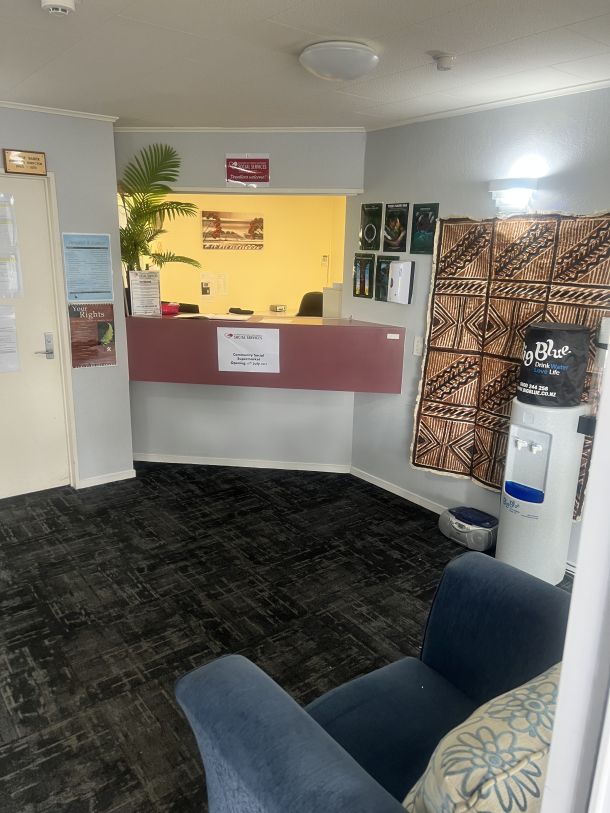 Location
Where you can find us.
Our centre is at 663 Main Street, Palmerston North. Our postal address is PO Box 1887, Palmerston North. Our office is contactable Monday, Tuesday, Thursday and Friday between the hours of 9am and 3pm on 06 3500307. Evening appointments may be available on Tuesdays.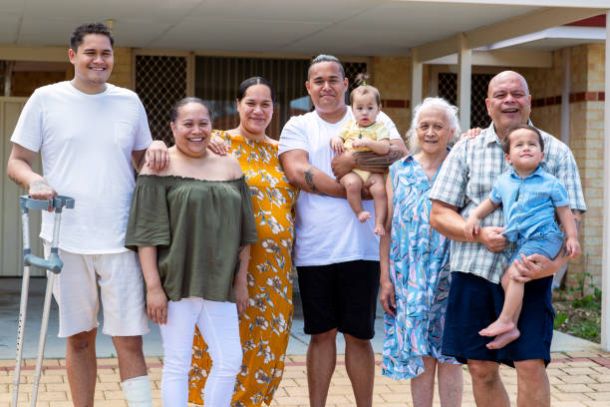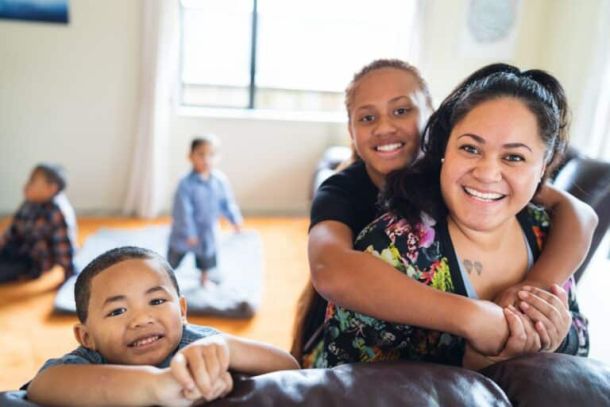 Services
Family and Individual Support
Today we offer family, couples, children's and individual counselling services, social work support, as well as  food support and a Social Supermarket. We also have a team of tutors running whanau / family based education programmes, and the Ministry of Justice programme Parenting Through Separation.
Whanau / Family based education programmes
Our social work, whanau / family based education programmes and social work support services are provided FREE to community. Our professional counselling is offered at low cost. We work closely with other agencies, and if we are unable to best meet your needs we will look to refer you to the agency who can.
Please use the below information to contact us and we will get back to you as soon as possible.
663 Main Street Palmerston North
Phone: 06 3500307 | This email address is being protected from spambots. You need JavaScript enabled to view it.