Volunteer at
Methodist Social Services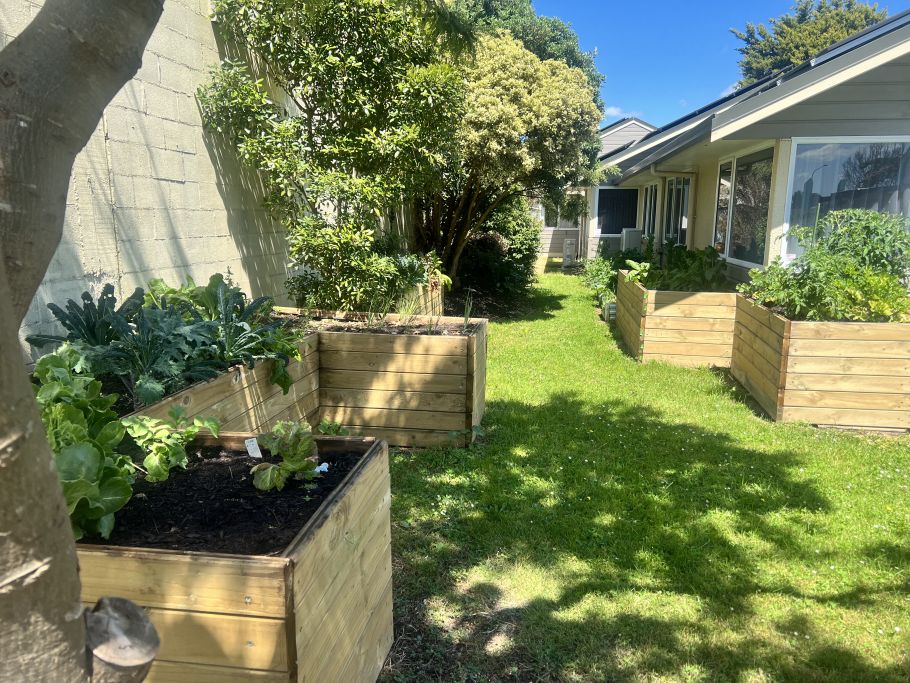 About Volunteering
How you can help
Information here about how people can help with volunteering for methodist social services.
Here we will display an online form with details to fill in if someone would like to volunteer...
Results of this form will be emailed to the person themselves and to someone at PNMSS To download form please click here
Please use the below information to contact us and we will get back to you as soon as possible.
663 Main Street Palmerston North
Phone: 06 3500307 | This email address is being protected from spambots. You need JavaScript enabled to view it.