Welcome to Methodist Highbury House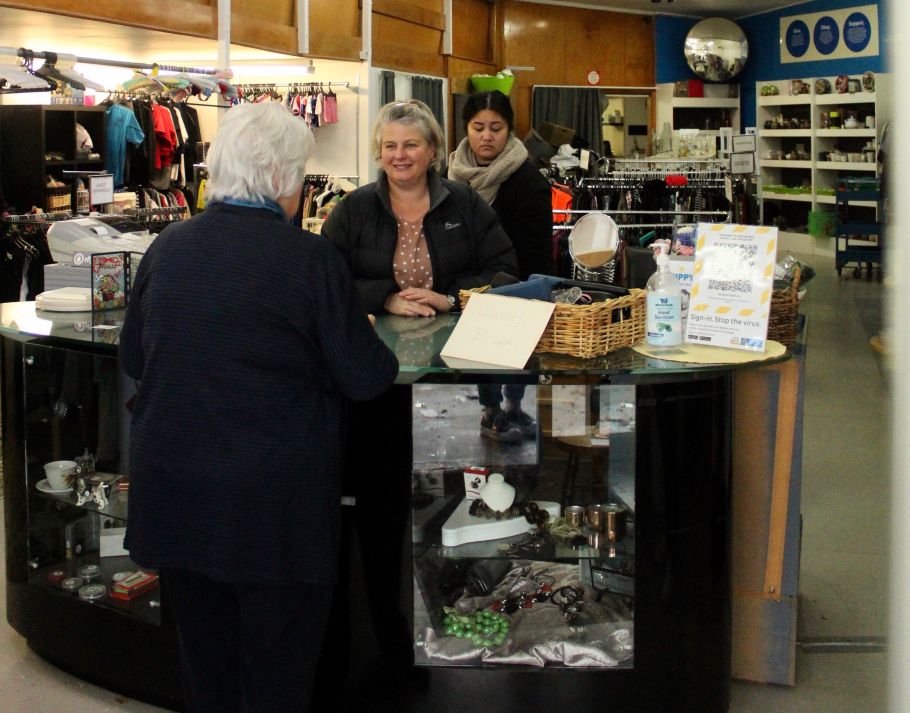 Highbury House
The iconic Highbury shop
Our shop is proud to use its profits to support the many services provided by Methodist Social Services for people of Palmerston North.
We are a small team working in the Highbury Shopping Centre, our store has been in this area since 1969.
We offer lots of support by selling our stock at a cheaper value, you will always find a happy laughing team with some good music playing willing to help in any way we can with some of us having 10+ years' experience.
We rely on the community to give us clean non ripped donations to sell. We take it all, even the kitchen sink.
Keep an eye out on our Facebook page where we advertise sales, events, and lots of photos of what is new in store.
Highbury House - PNMSS.
Vicky
Please use the below information to contact us and we will get back to you as soon as possible.
663 Main Street Palmerston North
Phone: 06 3500307 | This email address is being protected from spambots. You need JavaScript enabled to view it.