Donate to Palmerston North
Methodist Social Services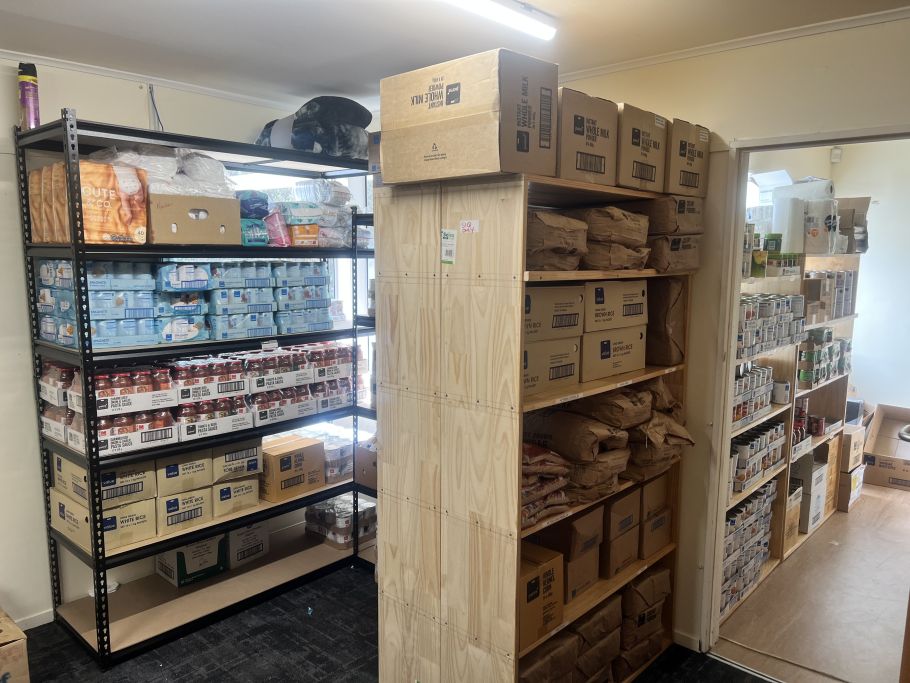 Donate
How you can help
Please select the Initiative below you would like to donate to, all donations are gladly accepted and will go towards your chosen initiative.
Please drop off any foodbank donations to our foodbank at 663 Main street or you can select to donate money below to go towards the foodbank food supplies.
DONATIONS
Donations can be made at any time to the office, by mail, or by internet banking to our bank account.
Our account is: Methodist Social Services 02-0800 0004587-00
We would like to thank you if you make a donation, however we understand that sometimes people wish to make anonymous donations.
Donations can be made for a specific purpose or in general for the running of the agency and for service delivery.
Please use the below information to contact us and we will get back to you as soon as possible.
663 Main Street Palmerston North
Phone: 06 3500307 | This email address is being protected from spambots. You need JavaScript enabled to view it.