Methodist Social Services
Social Work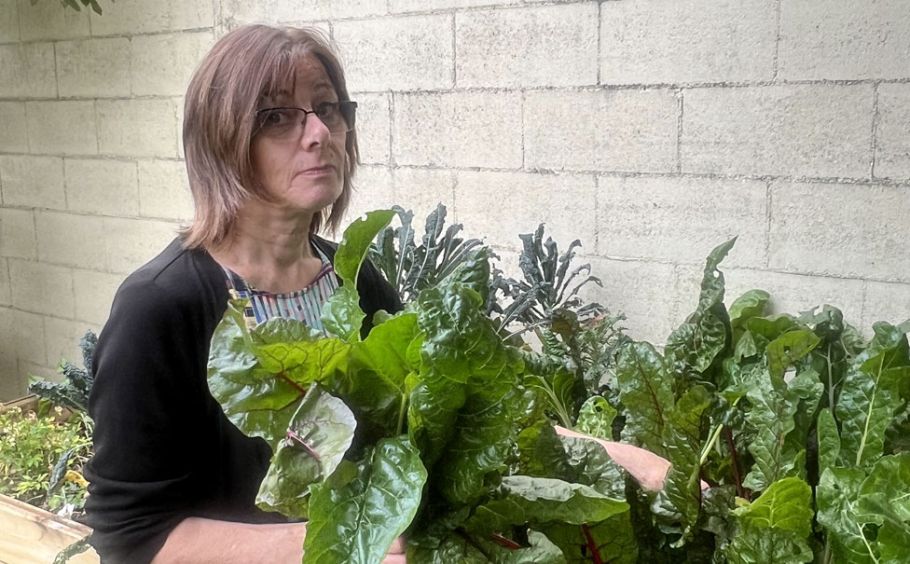 Social Worker
Professional Social Work services
Our Social Worker co-ordinates our education programmes. She is supported by the social work team and James, Barbara, Vaulette, and Sally in the tutor team.

The team works closely with the Counselling Team to ensure clients are able to benefit from all of our services, and refer to external services where helpful to the client.

Our professional Social Work services are aimed at clients already engaged in our Foodbank, Counselling, or Education services.
Please use the below information to contact us and we will get back to you as soon as possible.
663 Main Street Palmerston North
Phone: 06 3500307 | This email address is being protected from spambots. You need JavaScript enabled to view it.