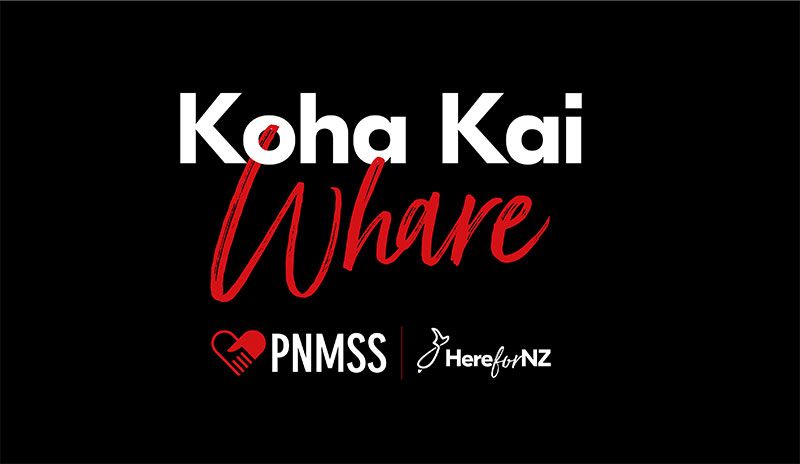 Koha Kai Whare - Social Supermarket
Assistance
How you can get help
The idea of the Social Supermarket is that there is dignity in choice and people can have a sense of normality in what they do and not feel isolated or stigmatised by their circumstances.
If you or someone you know is in immediate need or requiring ongoing assistance with food support, our Social Supermarket can help. We understand the challenges of juggling bill payments, housing costs and being able to put food on the table for you and your whānau.
In a shift from the traditional food parcel model the Methodist Social Supermarket (Koha Kai Whare) is located at 663 Main Street Palmerston North and puts shopper experience and choice at its heart.
Instead of collecting a pre-selected food parcel, you will be able to choose your own grocery items from a wide selection of food and essentials in a warm and friendly supermarket environment.
The Social Supermarket is open to anyone across the Palmerston North region in need of some extra help. This includes those currently being supported by, or new to Palmerston North Methodist Social Services, and those being supported or referred by other social service agencies.
The Social Supermarket has a Koha required to meet the ongoing costs of meeting community needs, this Koha goes directly to the purchases of more food it is not used for infrastructure or staffing costs.
We have Registered Professional support staff that are here to help with Advocacy Budgeting and counselling if so required.
Come and see us, have a coffee and something to eat in our Whanau space before one of our friendly team host you through your shopping experience,  with social workers available to assist as and when required.
SOCIAL SUPERMARKET CUSTOMERS
If you want to shop at the Social Supermarket you can book an appointment time by filling in the form below or calling our store coordinator.
Social Supermarket open hours:
Monday – Friday: 10am – 3:30pm
If you are a social service agency please contact,  Kiriana Collins – Social Supermarket Floor Coordinator  This email address is being protected from spambots. You need JavaScript enabled to view it.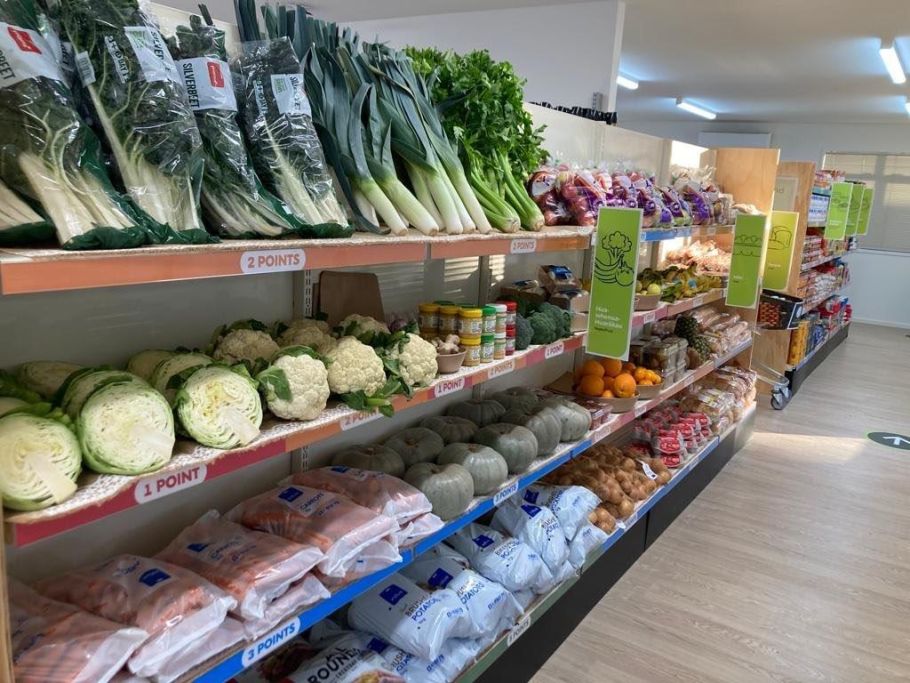 ---
TO DONATE FOOD
Our supermarket shelves are stocked by the donations of food and goods we receive from our generous Community. You can donate to Methodist Social Supermarket by dropping food products to the supermarket reception area and to learn more about the types of donated goods we need.
TO MAKE A FINANCIAL DONATION TO OUR SOCIAL SUPERMARKET
Your generosity means that we can continue to fill our shelves and support those in need across the Manawatu. We have 2 ways in which you can donate, buy a bundle or a donation amount as desired to donate to Social Supermarket please contact us on This email address is being protected from spambots. You need JavaScript enabled to view it. and we will be able to guide you through your donation or click here to donate online
Please use the below information to contact us and we will get back to you as soon as possible.
663 Main Street Palmerston North
Phone: 06 3500307 | This email address is being protected from spambots. You need JavaScript enabled to view it.